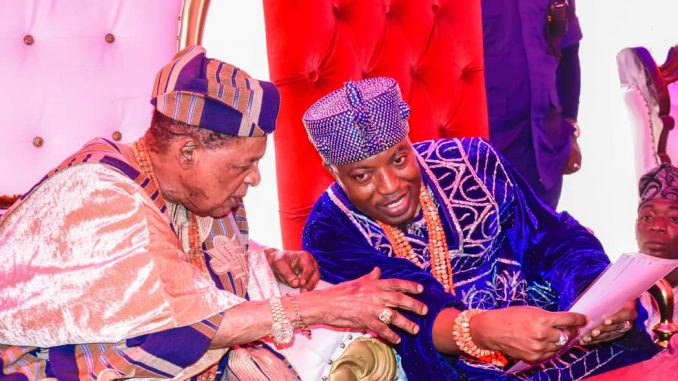 The Alaafin of Oyo, Oba Lamidi Olayiwola Adeyemi and Oluwo of Iwo, Oba Abdulrasheed Adewale Akanbi were unanimous on need for Yoruba nation to work for unity, which had long eluded the race.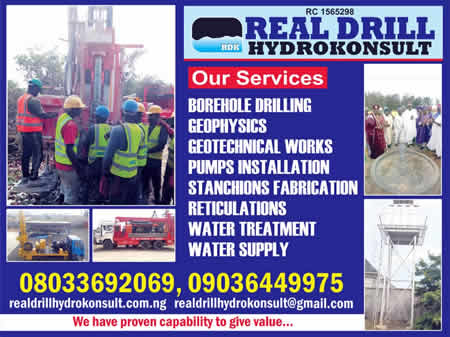 Inside the palace of the Oluwo on Friday, both traditional rulers condemned the disunity in Yoruba traditional Institution with Oba Akanbi calling on Oba Adeyemi to take upon himself the responsibility to facilitate an impregnable Yoruba nation, starting from traditional rulers.
The Oluwo described Alaafin as a foremost traditional ruler not only in Yorubaland but also in Nigeria, saying his words and actions are respected, hence the need for him not to fold his arm at the critical moment of the ethnic group and Nigeria as a whole.
In his usually extemporaneous reaction, Oba Adeyemi affirmed disunity in Yoruba traditional council and attributed it to what he called infiltration into the ranking of the council by political class.
He assured Oluwo that he would handle the assignment with all his utmost strength, giving assurance that his visit would further cement cordial relationship between Oyo and Iwo.