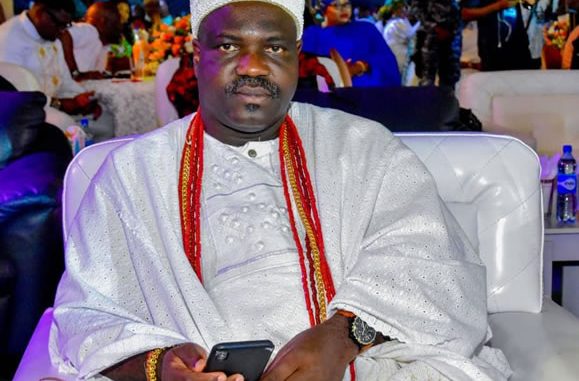 The Olugbon of Orile-Igbon, Oba Francis Olusola Alao has called President Muhammadu Buhari to task over yesterday's killing of Endsars protesters in Lagos State.
Oba Alao argued that deploying soldiers on the streets against protesters would aggravate the situation.
He stated that the protest had turned to revolution, saying only dialogue could redeem the situation.
"The president should adhere to the voice of majority Nigeria for peaceful co-existence and equality, justice and end to brutality," he noted.
The Vice-chairman of Oyo State Council of Obas also accused political class of corrupt practices and destructive tendencies.
"Our political class are absolutely corrupt and destructive of Nigerian state. I plead with the federal and state government for a call to referendum on restructuring and reconstitution of Nigeria," he said.
The outspoken oba Alao also insisted that the government could not use military to quell the situation, alleging that innocent civilians were killed by soldiers at Lekki.
"It is unacceptable. We are not in military era, and state governors must apply decorum and civility in their approach to the situation at stake. This is absolute genocide to humanity within Nigeria state," he concluded.