Apparently miffed by a media report on his role over the recent relocation of the Ago-Are Cattle Market, the Aare of Ago-Are, Oba Abodunrin Oyetunji Kofoworola has described the said report as tissue of falsehood, disclosing that Oyo State Government gave formal approval for the relocation of the market.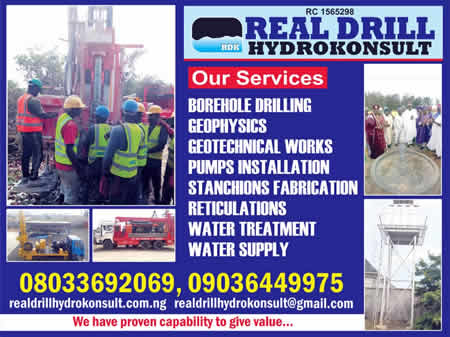 Oba Kofoworola disclosed further that stakeholders' decision to relocate the market was contained in a letter sent by Atisbo South Local Council Development Area caretaker chairman to the commissioner for Agriculture and Rural Development on October 16, 2017 referenced ATSSLCDA/86/T1/1.
The Aare also stated that the ministry, through a letter dated 6th November, 2017 and signed by Dr (Mrs) Ibitoye M.M on behalf of the Commissioner with reference number VD 851/4, granted approval of the relocation.
Oba Kofoworola added that the news of the approval was greeted with joy by all stakeholders, saying "save for those at the helms of affairs at the council level who were supposed to implement the order."
He also made reference to another letter dated 3rd June, 2020 referenced VD 851/11 and signed by P.A Adegunwa for the Commissioner, requesting the immediate relocation of the Market.
"Then what government order do we act against if I may ask the publisher of that falsehood?," he asked.
Speaking further, the monarch went down memory lane, revealing that the Ago-Are Cattle Market was originally established with the approval of the government while allocation of market land was done by the then Aare of Ago-Are, Oba Adesope Oyeniran.
He reiterated that the decision to relocate the market was informed by population explosion and close proximity of the market to residential houses to prevent health issue, especially in the age of the unpredictable Coronavirus.
"Then cattle dealers association, Fulani's Bororo's, Hausa's etc met to discuss on the relocation and the resolution reached at the meeting was passed to Kabiyesi, the Aare of Ago-Are land in a meeting around September, 2016.
"At another meeting which have Kabiyesi, community executives, local government chairman and staff, the market stakeholders ( Cattle dealers, Fulani's, Bororo's, Hausa's, Yoruba's etc) in attendance, it was resolved to relocate the market to  Onibeji area, Along Okaka road, Ago-Are," he said.