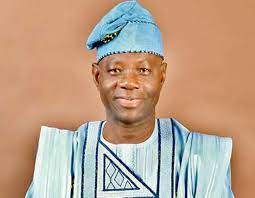 Confounded by news of passage of the Asigangan of Iganganland, Oba Lasisi Olawuyi Adeboye, Aribiyan II, (Gbadewolu I), Senator Lekan Balogun, has described the transition as exit of another great traditional ruler in Yorubaland.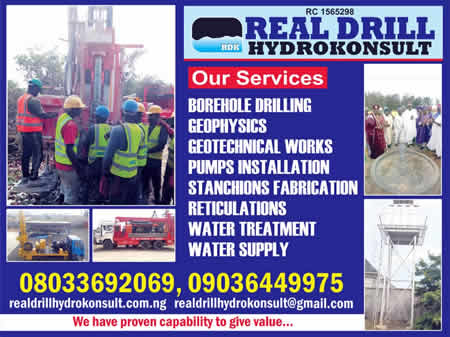 Oba Aribiyan, as announced by Chairman of Ibarapa Local Government Area, Honourable Lateef Akorede, joined his ancestor in the early hours of Tuesday.
In his reaction, the Senator, who represents Ibadan South Senatorial District, which includes Igangan, said the traditional ruler's demise marked end of a glorious era in history of the agrarian community.
A release by his media aide, Mr Dapo Falade, quoted Balogun as painting the late Asigangan as a true custodian of the traditional institution who ensured the continued existence of peace and tranquility in his domain.
He said, "Kabiyesi, the Asigangan of Igangan land, was an epitome of traditions. He was, indeed a traditional ruler to the core. The late kabiyesi was a great traditional ruler who worked for and sustained peace in his domain.
"During his reign, Oba Lasisi Olawuyi Adeboye worked to uphold the territorial integrity of his domain. He, along with other critical stakeholders, maintained the continued existence of his people.
"His passage is a great loss to Igangan land, Ibarapa land, the entire people of Oyo State and, indeed, the Yoruba race.
"Like I used to say, we are all destined, as humans, to keep a date with our creator. Kabiyesi has paid his dues and he has returned to his maker. But he will be sorely missed."
Balogun expressed condolence of people of his senatorial district and also commiserated with the Oyo State Government, the people of Igangan and the immediate family of the royal father over what he called their irreparable loss.