Our attention has been drawn to a faceless and nameless article now in circulation in the internet, in what the faceless writer described as a reaction to an article written by one Mr. Michael Matthew and trying to link a personal view of Mr Matthew to the former Minister of the Niger Delta Ministry Affairs, Senator Godswill Akpabio CON.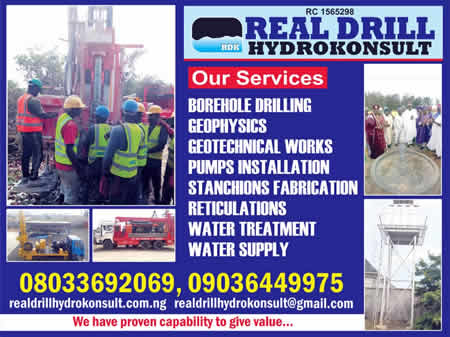 Ordinarily, there would not have been any need for this reaction if not the baseless and needless attempt by the unknown writer to link the former Senate Minority Leader of the Nigerian Senate to a personal opinion and views of an individual.
It is ludicrous for any person or group of persons to maliciously insinuate a connection whatsoever between Senator Godswill Akpabio and an independent blogger or social media critic of Obong Umana O. Umana, Minister of Niger Delta Affairs.
It might serve well to inform the general public that Senator Godswill Akpabio, has an official mouthpiece who serves as his Chief Press Secretary.
Mr. Micheal Matthew does not work in any capacity for Senator Akpabio. Also, his personal opinion on any issue cannot be ascribed or linked to the former Minister of Niger Delta Affairs.
Furthermore, since his resignation from the Federal Executive Council, the former governor of Akwa Ibom State, does not interfere in whatsoever manner with the administration of Niger Delta Development Commission (NDDC) and has no intention of doing same in the future.
Therefore, imaginary warfare between him and the incumbent Minister of Niger Delta Affairs, or with any other person for that matter, is nothing but figments of imagination from lazy and delusional minds.
The celebrated reforms being carried out in the commission are products of the forensic audit that Senator Akpabio sacrificed much effort to ensure it was successfully carried out while serving as the Minister of Niger Delta Affairs. He has no plans, therefore, to work against the implementation of the recommendations of the audit report.
Those thinking otherwise are either out for mischief or are sponsored to make mountains out of ants hill.