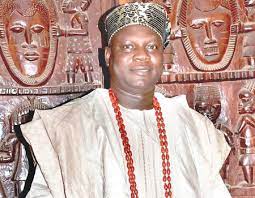 The Eburu of Iba, Oba (Professor) Adekunle Adeogun Okunoye  is currently stormy and saying it in unambiguous words that he will not fold his arm and watch Yoruba culture suffering further corrosion.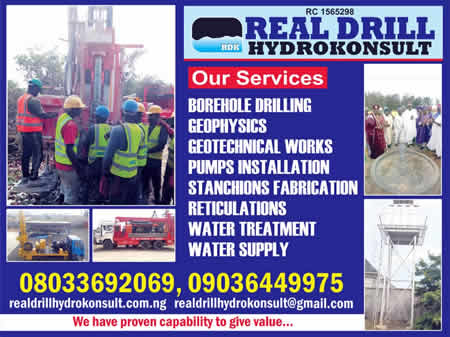 To walk his talk and disappoint the doubting Thomas, he conceived and gave birth to his baby christened the Eburu Adekunle Yoruba Cultural Renaissance.
The initiative is convergence of culture stakeholders branded Oriki Yoruba Fiesta, a second edition of which holds in December 11, 2021 in his Iyaniwura palace, Iba, Ifelodun Local Government of Osun State.
TheTabloid.net gathered that the maiden edition, held in December 2020, recorded success, in terms of attendance and quality of performances, especially poetic chanters, who were said to have dug deep into panegyrics of various communities and individuals.
Oba Okunoye, who ascended to the throne in 2016, attributed the celebrated success to his determination to start from somewhere as foundation for subsequent editions, starting from 2021.
The candid Information Technology scholar revealed that he was already in a high spirit and in festive mood, adding that he had a mental image of how the Oriki Yoruba 2021 would go in December.
He appreciated God whom he said gave him the drive, which, according to him, underscores the true significance of the traditional stool of his forebears, adding that activities such as mountaineering and chants contest among pupils of secondary schools would complement the regular features.
"We shall continue to search for other relevant items to add so that we make the festival a tourism product, which would be attractive to tourists beyond Yoruba land and beyond Nigeria. By the virtue of our status as royal fathers, preservation of our cultural heritage is our principal purpose in the palace.
"That is why this festival is much more important to me, and there is no going back about  it because it is about us, about our root, about our identity and about legacy to leave behind for our children. You can see it is a serious subject matter.
"For instance, if you greet a Swedish or Norwegian, it is like wasting your time. They are not really disposed to such pleasantry. But if you do same to a Yoruba, you will see his or her reaction instantly or later because we have a rich culture which respects exchange of greetings almost in every hour of each day," he clarified.