The 21st President of Omo Ajorosun Club, Ibadan, yesterday emerged in person of Public Relations Officer of the club, Alhaji Biola Alli. He will succeed Oloye Ismail Bioku, who was inaugurated in January 2020.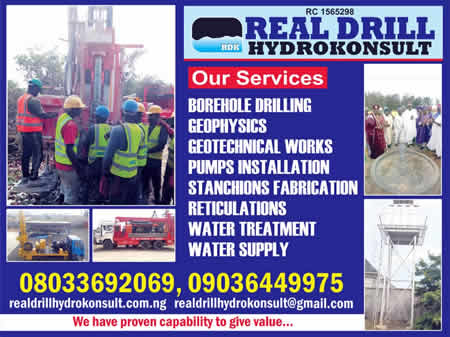 Unlike Bioku, who rode to office on back of history of his dutiful service with a consensus chorus after 2019 Omo Ajorosun anniversary, Alli needed to slug it out with Mogaji Kola Alaga who proved his mettle as a candidate equally equipped with capacity to paddle the boat of the 41-year-old club.
Other elected members to run the club in the next two years include: Babatunde Canon, Vice President; Wale Ogunmola, Secretary; Wojuade, Assistant Secretary; K. Akinwale, Babs Akinremi, Financial Secretary; Oyetunji, Treasurer; Sports Secretary; Abegunde, Legal Officer; Akinlade, Maintenance Secretary; Dr Lawal, Public Relations Officer; Gbolagade Akere, Social Secretary; Omotayo, Welfare; Akin Alli, Assistant Social Secretary; Gbenjo.
The Tabloid.net gathered that the elections were conducted under a convivial ambiance said to be traditional of the club. Usual evening leisure in the club arena was not distorted, even while awaiting results; members unwound with their choice drinks interspersed with comments on general issues.
An elder of the club, Chief Adebayo Ajobo, who hosted the first club meeting in its permanent house in 1993, told our correspondent that the exercise was in fulfillment of the creed of the club since inception in 1980. He said Omo Ajorosun Club's culture was supreme, hence the peaceful conduct and emergence of new executive.
"It is normal to have aspirants to contest for executive positions, and it is also normal for winners to emerge from contest while those who don't win will wait for another term to have their own turn. That is our strength; we have had a tighter result in which only two votes determined the winner. It is our pattern that new executive must continue from where the immediate past stopped and carry everybody along. That is what make us thick here at Omo Ajorosun," he revealed.
Ajobo's words were corroborated by Social Secretary, Mogaji Gbolagade Akere, who, it was learnt, had a walkover of sorts at the polls. He said the club elections were designed for service and members who genuinely desired to serve the club selflessly.
"I showed interest for the social secretary post based on my understanding of my passion to interface among members of the club across generational bracket. It is not a war-war thing here; It is a friendly exercise, and we thank Allah that a new exco is here," he stated.
Alaga, has issued a statement in which he congratulated the new winners and appreciated his supporters. He said, "This is to express my appreciation to everyone for your unquantifiable support during the just concluded election of our great club. The utmost support rendered to me and my team is quite immeasurable. We want to officially congratulate our newly elected executive under the leadership of Alhaji Abiola Alli. We wish them eventful tenure. We thank you all."
Over the years, the Omo Ajorosun Club is said to have played a pivotal role among socio-cultural clubs of Ibadan indigenes. The incumbent President of the Central Council of Ibadan Indigenes (CCII), Prince Olyemisi Adeaga emerged from the club.