Preparatory to his 50th birthday on September 16, the Babalaje of Itori Egbaland, Chief Kazeem Odeyeyiwa is set to put smiles on faces of people of Itori, the headquarters of Ewekoro Local Government of Ogun State on Tuesday September 14, 2021.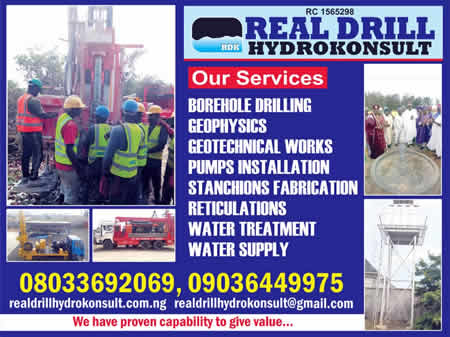 TheTabloid.net gathered that the cement merchant would distribute items such as sewing machines, grinding machines, hairdryers, generators to improve economic activities of the steadily growing town through promotion of small scale ventures.
It was also learnt that Odeyeyiwa would give a sum of N10,000 each to 50 aged people to appreciate God for witnessing his 50 years in a sound health.
He said,"attaining 50 years is a starting point in life. I have been in the business of making life more abundant for the people since my days in secondary school. My calling in life centers on changing the narrative and bringing succor close to the needy and vulnerable. The last 50 years of my life is not enough to turn the world around, I shall dedicate the rest of my life to transform and bring opportunities to the people of the world."
Director of Media to the Olu of Itori, Oba AbdulFatai Akorede Akamo, Prince Yomi Gbadebo was reported to have disclosed that the empowerment programme would take place at the King's Court, Itori at noon.
In his reaction, Oba Akamo described the Babalaje as a navigator and God sent. "We have various chiefs in different capacities at the palace, how many of them do we have doing what the commerce and industry chief is doing?, he queried.
It was further learnt that Oba Akamo had directed that 100 beneficiaries of the gesture should cut across the local government area under his monarchy, explaining that it would amount to unfairness should the benefit be restricted to Itori alone.
The traditional ruler enjoined community lovers and other eminent personalities in the society to emulate the Odeyeyiwa, who was conferred with the Babalaje of Itori on April 6, 2019 at a colourful installation performed by the Alaafin of Oyo, Oba Lamidi Olayiwola Adeyemi in presence of many royal fathers and distinguished figures from different places.