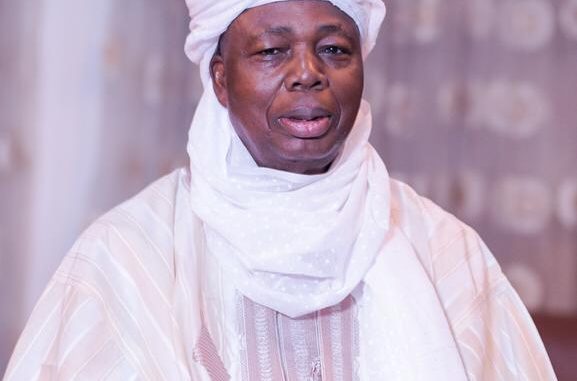 The Asiwaju Musulumi of Yorubaland, Dr. Khamis Olatunde Badmus has charged the federal government to address the current insecurity across the nation with a view to rescuing the economy from further slip, while he also called the Islamic faithful to imbibe lessons from the month of Ramadan.
In his Eid-el-Fitri message to Nigerians, Badmus said life, property and investment could only survive in a secured environment, adding that heavy investments in job creation would reduce criminal tendencies, poverty and frustration, particularly among the youths.
"One way the Government can create jobs is to encourage the private sector to develop rapidly by introducing incentives that promote and protect investments. Government can create massive jobs by also encouraging investments in agriculture and Information and Communication Technology.
In age of electric cars and projections of future less demands for oil,  Nigeria needs to diversify quickly to other possible ventures so as not to be caught napping," he suggested.
He said the Ramadan fasting teaches Muslims to love fellow human beings, engage in self-denial and sacrifice, be kind and caring and dedicate themselves more to the worship of Allah adding that these values, if sincerely imbibed will promote love and unity in the country.