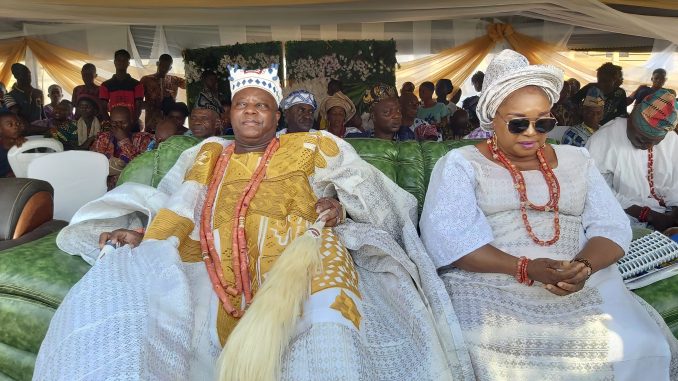 At the 27th Ipetumodu Day, the Apetumodu of Ipetumodu, Osun State, Oba (Prof) Joseph Olugbenga Oloyede expressed his joy at the showing put up by sons and daughters as well as residents of Ipetumodu.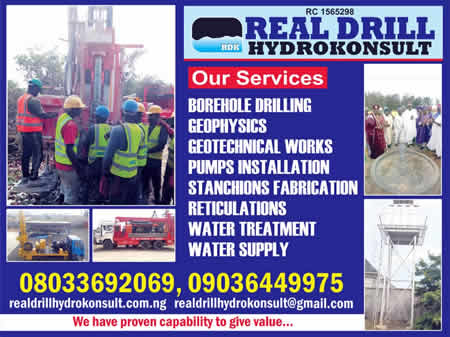 The Ipetumodu Day, an annual assemblage of Ipetumodu indigenes from home and in the diaspora, held yesterday on field of Origbo Community High School under atmosphere of conviviality, featuring live performance including that by Funmilayo Cultural Troupe.
Oba Oloyede also expressed optimism that his town was heading towards its glorious age should all stakeholders rallied round to realize the collective dream of the town, exemplified by the ongoing construction of the modern palace of the Apetumodu.
The occasion doubled as a gathering to make N500 million appeal fund for the proposed palace, which, it is said, is befitting the status of Ipetumodu as a town with federal presence in the Federal Government Girls College established in 1995.
"I am happy that we all know that Ipetumodu is now a town regularly visited by families from all parts of the country. Therefore, we cannot afford to appear the same way to these parents all the time. There must be improvement, in terms of physical development which would attract them to bring their children children to the school.
"I appreciate what we have all done so far but we still have a long way to go because development is not a sprint but a marathon race. I congratulate all of us for hosting this year Ipetumodu Day peacefully without fear of any health issue which shook the world last year," he said.
President of Gbobaniyi, a leading social-cultural group in Ipetumodu, Elder Johnson Akinniyi remarked assuredly that the reign of Oba Oloyede would bring transformation which the town had longed for, saying the journey to achieve that goal had started.
Just before curtain was drawn on the event, Gbobaniyi held a meeting during which members reviewed the occasion and set agenda for future developmental goal of the town.
Akinniyi said, "Of course, we used this occasion to raise fund for our new palace but I want you to go to town and see that work has already started on the project. In Ipetumodu, we are known for taking our destiny into our hand first to encourage external aid.
"And I am saying it that we are going to complete the palace and commission it in record time. On behalf of my group, Gbobaniyi and Kabiyesi, I appreciate everyone who has identified with us today. We shall all have reason to rejoice with one another."