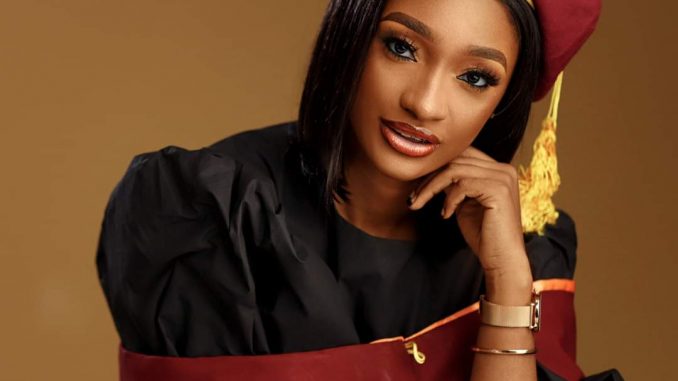 One of the Alaafin Oyo, Oba Lamidi Olayiwola Adeyemi's daughters, Princess Adedoja Adeyemi was a cynosure of eyes at the recent convocation ceremony of the University of Lagos where she emerged the best student in Africa and Diaspora Studies Masters class, revealing she derived strength of her academic exploits from what she called smart reading.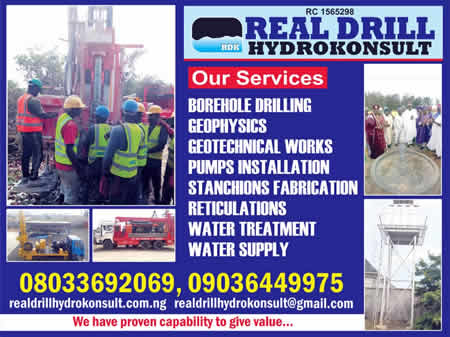 The 25-year-old said admittedly that she should not be described as a bookworm like his father whom she attested was addicted to reading for long hours on daily basis, pointing out that she studied her natural inclination and explored it in organizing her schedule off and in school.
"It is not that I read everyday as people might want to think; I am only a smart reader who knows what to read and the best hour to read for easy assimilation. Study, as far as I am concerned, is about ability to understand and give what you have read a right interpretation which lecturers require from their students," she said.
Though an introvert not in love with generous words, the immediate past Miss Oyo humbly told our correspondent that her feat was not a happenstance, stating that she was on First Class list from her Part One to the later part of Part Four at the Osun State University, Ikire Campus, where she bagged a Bachelor of Arts in History and International Studies in 2017 academic session.
"During my first degree at the Uniosun, my GP was 4.5 until last minutes in my final year when I dropped point. It was painful but I needed to accept that result and gathered myself together for future challenges. Can you believe it if I say I was not really desperate for this grade. I owe this to the fact that my father inculcates attitude of self-belief into all of us, especially his female children. This is what influences my performance even outside classroom. That was the same spirit which also helped me to emerge Miss Oyo State in 2020, she submitted.
Adedoja's elder sister, Princess Folashade Adeyemi famously known as Arewa, is not surprised by her accomplishments having nurtured her from childhood. She was her chaperon of sorts during her contest for Miss Oyo and closely guided her steps while her tenure lasted.
"What do you expect of me as her big sister? I am only doing what I should do according to Yoruba tradition, and she has not let me down. You could see that joy all over me at the Unilag last week. You could also see that Baba was no less proud having his daughter certified the best among her set. Without sounding immodest, we have this tradition in the palace, credit of which goes to Baba and our mothers. Doja is turning out as our pride just as his other siblings are doing," Arewa disclosed.