The leadership of Oyo State market women, led by the Iyadunni Food Canteen Proprietor, Alhaja Amdalat Lawal yesterday, April 26, 2021, converged on the palace of the Alaafin of Oyo, Oba Lamidi Olayiwola Adeyemi as the traditional ruler installed the new Iyaloja of Oyo State, Alhaja Azeezat Folasade Abeo.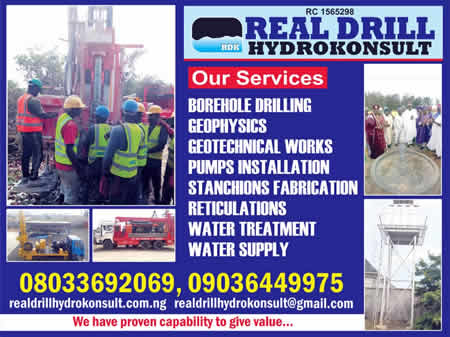 The Tabloid.net gathered that the installation followed approval by the Oyo State Government after some months of wait, during which the selection process was reportedly being perfected for a smooth transition of market leadership.
It was also learnt that the market women had unanimously zoned the new Iyaloja to Oyo as a mark of honour for the assistance which Oba Adeyemi was said to have rendered to the association during the immediate past administration of the late Oyo State Governor Abiola Ajimobi.
"Go and do your finding to see that the Alaafin used his connection to facilitate loan for the market women and also got buses for them from the government. You know Governor Ajimobi respected Alaafin so much," a source revealed.
While presenting Abeo to Oba Adeyemi before the installation, Alhaja Lawal applauded the monarch for what she called his unflinching support towards the stability of the association.
Just after the installation, the Alaafin also appreciated the association for living up to their promise, sought their support for the Iyaloja and prayed for peace and unity among them.
He later said, "Where there is no unity, there won't be peace, and where there is no peace, there won't be any meaningful development. As your association is entering a new era, it is my prayer you achieve your desired development. The Iyaloja should see her position as opportunity to serve and breathe a new life into the association."
The Olugbon of Orile-Igbon, who is the vice-chairman of Oyo State Council of Obas and Chiefs, Oba Francis Olusola Alao, also preached unity and wished Abeo a peaceful and purposeful tenure, reminding her of responsibilities ahead of her.
Despite that the ceremony held on a work day, the Aganju ForeCourt of the palace was a beehive of activities, especially dominated by palace drummers and dancers. The Alaafin was a delight to behold as he responded to the drums with dramatic dance steps which earned him ovation.
Resplendent in an all-white lace attire, Abeo expressed her appreciation to Oba Adeyemi and other traditional rulers who witnessed the occasion, promising that she would not betray their faith in her.
She also expressed the same appreciation to the entire Oyo State markets and assured them that she would respect the sanctity of the association with a view to moving it forward.
"You are my primary constituency, and I will do all within my capacity to make impacts expected of me. I am seeking your cooperation; I want you to stand by me because market administration is not a one-person affair. I am here to serve and lead you right. Thank you also for your faith in me," she remarked.