A socio-cultural group of Osogbo sons and daughters resident in the USA- Osogbo Progressive Union USA (OPUUSA)-has rewarded 24 undergraduate indigenes with scholarships for their outstanding performances.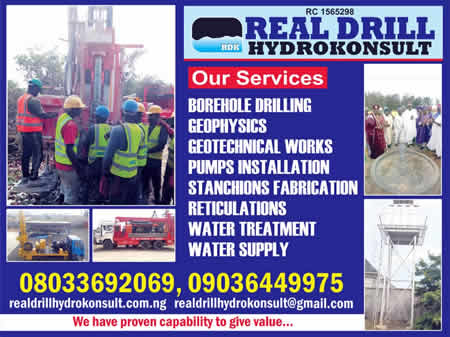 The Tabloid.net gathered that the scholarship scheme had been the OPUUSA's annual rite to assist and ultimately encourage students to strive for academic excellence.
Presentation of the 2022 edition held at the Multipurpose Hall of the Osun State University, Osogbo on July 12, 2022 with N100,000 cheque given to each of the awardees who were successful in the exam conducted few months earlier.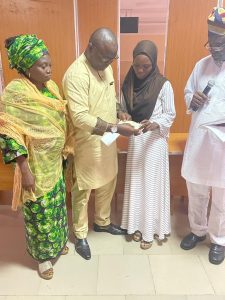 The beneficiary, that scored the highest mark, went home with a plaque recognizing his exemplary performance and in addition to his cash prize.
The awardees were drawn from different tertiary institutions across Nigeria and were all natives of Osogbo in either Olorunda or Osogbo Local Government Councils.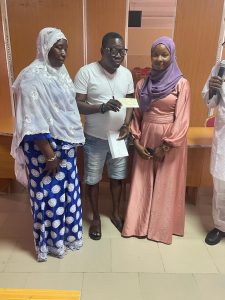 President of the OPUUSA, Princess Adenike Adenle-Oruma, delivered a motivational speech through a Vice-president of the association, Alhaji Kazeem Adetunji.
Members in attendance came from different USA chapters, including Atlanta, Chicago, Philadephia and others.
A two-time beneficiary of the scholarship program, now student in a US university, admonished the new awardees on prospects of diligence in their academic pursuits.