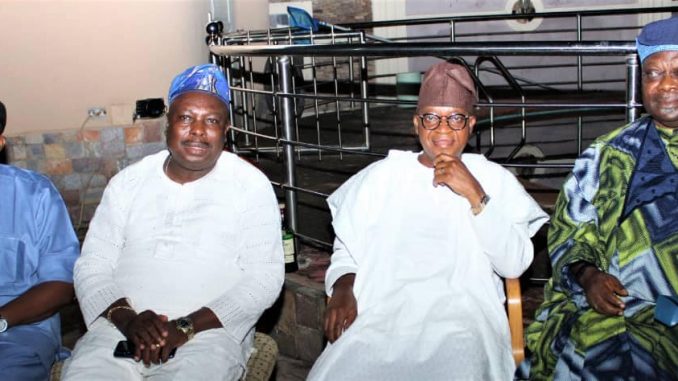 Though he had settled for an unglamorous gathering of a controllable number of guests, a former Osun State Commissioner for Information and Strategy in Ogbeni Rauf Aregbesola administration, Oluomo Sunday Akere had more than, what he remarked, his imagination could bear on September 3, the Friday he clocked 60 years.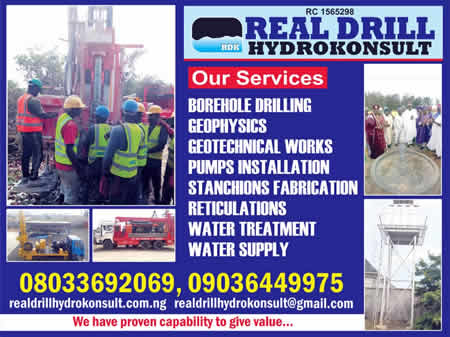 Top on the modest list of dignitaries in his residence included the Osun State Governor, Alhaji Gboyega Oyetola who was accompanied by a leader of the All Progressives Congress (APC), Senator Iyiola Omisore.
The Senator, currently representing Osun West District in the national assembly, Dr Ajibola Bashiru, the Speaker of the Osun State House of Assembly, Honourable Timothy Owoeye, Commissioner for Information and Civil Orientation, Mrs Funke Egbemode, Commissioner for Works, Engineer Remi Omowaye and other distinguished members of Oyetola cabinet, turned up in an appreciable number and shared Diamond age celebration with Akere.
The birthday featured prayers and cutting of cake amidst a live performance by Shalom Band while family of a Legal Practitioner, Amos Adekunle threw their door open for a cocktail party, which is said to have astounded Akere and his team.
Thanksgiving held on Sunday at Government House Chapel, Osogbo where the Igbajo-born rededicated himself to God and service to his people as a tested politician up to whom they look in a responsible leadership at the state level.
In his post-birthday remark, Akere expressed appreciation to God for sparing his life to clock 60 years against variables of life and unanticipated hindrances to human dreams.  He extended the same gratitude to all guests, who, according to him, made the celebration a huge success, most especially Governor Oyetola.
"I also appreciate the Speaker of the House of Assembly, R. Hon Timothy Owoeye, Otunba Iyiola Omisore, Senator Ajibola Basiru, Chief of Staff Dr Charles Akinola, Mrs Funke Egbemode, Engr. Remi Omowaiye, CPS, Alh Ismail Omipidan, Dr Isiaka Owoade, Hon Ajibola Famurewa, Engr Kehinde Raji, my Lions Club family, OSBC team fully represented by the DG and his management team, Mrs Jumoke Akinjiola,, Brig. Adeniran rtd., Prof Femi Fadiora, Engr. Moses Ajayi and several friends that cannot be mentioned.
"I must specially mention the family of Barr. Amos Adekunle for hosting us to a sumptuous Cocktail party, the Ministers of God and Alfas, my immediate family members, men of the fourth estate of the realm, Shalom band and others numerous to list here. We will all have good things to celebrate," he concluded.