Since news of elevation of a notable son of Osogbo, Dr Kamoru Kadri as the acting Rector of The Iresi Polytechnic, Iresi, Osun State, broke, the Ataoja of Osogbo, Oba Jimoh Olanipekun Oyetunji has been in ecstasy, reveling every bit of talk related to the appointment.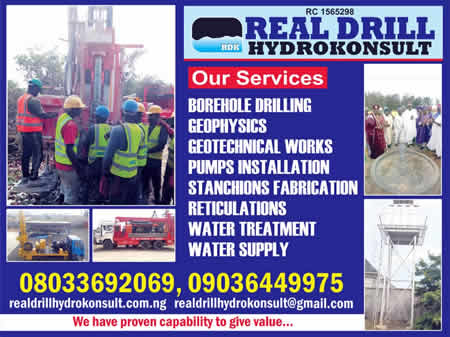 TheTabloid.net gathered that Kadri's new engagement was contained in a letter signed by the acting Registrar of the private polytechnic, Mr L.O Sanni and dated September 8, 2021, upon Kadri's outstanding performances during interview for the post.
Until the appointment, he was director, the Directorate of Affiliate Degree Programmes, Federal Polytechnic, Offa, Kwara State, where he was said to have made distinct marks to the delight of the school management.
Oba Oyetunji said the appointment was a plus to Osogbo and an additional testimony to human resources with which, he stated, the town was blessed from inception, describing Kadri as a genuine lover of Osogbo and the Ataoja.
The traditional ruler also affirmed that Kadri's antecedent off and on the social media on Osogbo issues were indicative of leadership spirit in him, saying the appointment was evidence of his dutifulness and selfless commitment to his work and works of others.
"This good news means whatever we do is being watched by outsiders. Dr KK is now reaping fruits of the good he has sowed over the years, and I am very happy that it is coming during my reign as the Ataoja of Osogbo. I appreciate the Iresi Polytechnic authorities which have found my son worthy of this appointment," he said.
Oba Oyetunji, therefore, made a passionate appeal to Osogbo youths at home and in the diaspora to borrow a leave from Kadri in service to the town, adding assuredly that more of Osogbo children would be considered for such higher positions of responsibilities in future.
However, he stressed, "they need to work very hard and put interest of the town at heart all the time. They should contribute to development of the town and make Osogbo better than they met it at birth. Once, again, I congratulate, Dr KK on this appointment."
In his reflection on the development, the scholar expressed his joy at what he called generous wishes from families, friends, colleagues and the public, seeking their support for his new journey to steer the ship of the polytechnic to a safe destination.
He pleaded, "never cease in your prayers for my success on the assignment. Before now, I had always thought of myself as just a likeable person but, the recent development has revealed further how you all love me. This, I must state, goes beyond my expectations and control. I thank you all and pray God to continue to do wonders in your individual lives."