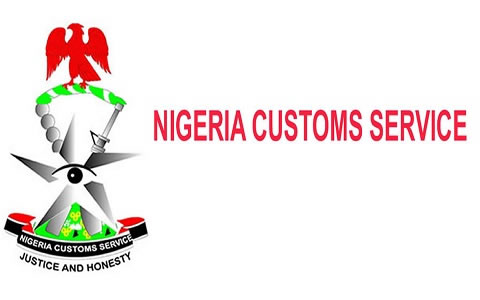 Following allegation that the Nigeria Customs Service secretly selected four companies to import maize into Nigeria, investigation has revealed a contrast to the accusation.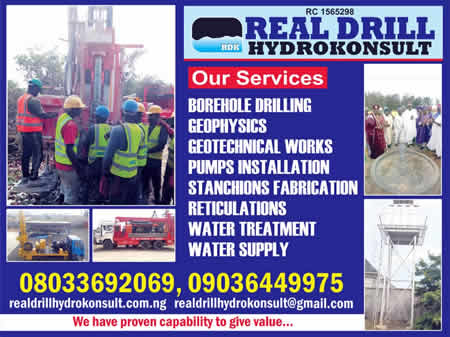 The Tabloid.net has confirmed that the federal government through the Central Bank of Nigeria (CBN) actually granted what was called emergency approval to import 262, 000 tons of maize into Nigeria to Wacot Limited, Chi farms Limited, Crown Flour Mills Limited and Premier Feeds Company Limited from August to October.
In a recent memo with reference number: NCS/T&T/I&E/021/S.93/VOL and signed by the Deputy Comptroller General, T.M ISA, the CBN was unambiguously mentioned as the institution which approved the four companies as against allegation that the Nigeria Customs Service did.
The memo stated, "In line with the government's policy on food security, sufficiency and striking a balance between food imports and local production capacities to meet the anticipated shortfall, the Central Bank of Nigeria has granted approval for the underlisted companies to import maize in the quantities stated below."
Premier Feeds Company Limited is to import 120,000 tons while Wacot Limited and Chi Farms Limited are to import 60,000 tons each with Crown Flour Mills importing 22,000 tons.
The NCS  is said to have frowned at the allegation as top officials of the service fumed over it, describing the charge as an attempt to give a dog a bad name as justification to hang it.
Therefore, the aggrieved officials are said to have since maintained a measured silence but issued a strong warning on the service resolve to adhere strictly with the approval with a view to preventing what was called an intrusion.
"I cannot just understand what is there to gain by twisting open information. The reasons and approving authority are contained in a circular which is available for everyone to verify. But it is not in our character to give credibility to such tissue of falsehood," a source said.
President Muhammadu Buhari had also said that the Federal government would release 30,000 tons of maize from the national reserves as a necessary cushion against shortage caused by the earlier ban on maize importation.