Head, Department of Politics and International Relations at the Lead City University, Ibadan, Professor Akeem Amodu, has explained that his foray into politics under the All Progressives Congress (APC) in Oyo State, was informed by his desire to implement what he called gown and town principle with a view to improving governance.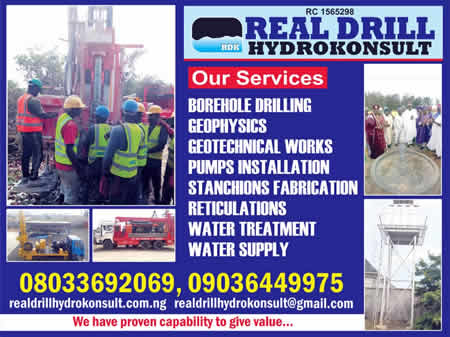 While hosting our correspondent in his office, Amodu stressed that it was high time academics rose to participate actively in governance to achieve a better society for which they daily work assiduously in their classrooms and libraries.
He said the enlightened class of the society could no longer afford to sit back and leave governance to those not rightly equipped to make and implement laws.
"That was my interest in politics during which I made efforts to become chairman of Oluyole Local Government. I later served as member, board of the Oyo State Housing Corporation and later Oyo State Civil Service Commission. These experiences exposed me to what would have been difficult to see from the outside. But for now, I am taking my time to do some scholarly works. Being HOD in an institution as the Lead City University requires much more devotion because there are young lecturers to be mentored as well as students to be guided," he stated.
Amodu described the late Governor of Oyo State, Senator Abiola Ajimobi as a worthy leader for his sustained policy of delegating responsibilities according to merit, saying Ajimobi remains a model in good governance.
"I recall when he called and told me to back out from my ambition to become Oluyole Local Government chairman, telling me the truth of the matter, as regards his understanding of politics at Local government level. He could be blunt but he usually meant well in his words and actions. He went ahead to give me other appointments during his eight-year administration," he said.