Unable to contain her emotions triggered by the alarming influx of young and old gifted Nigerians into America and Western Europe where they pick odd jobs to eke out a living, Proprietress of the all-white Nike Art Gallery, Lekki Phase I, Lagos, Chief Nike Monica Okundaye has mourned the trend and encouraged the affected to return home to develop their talents to be more productive to themselves and the world.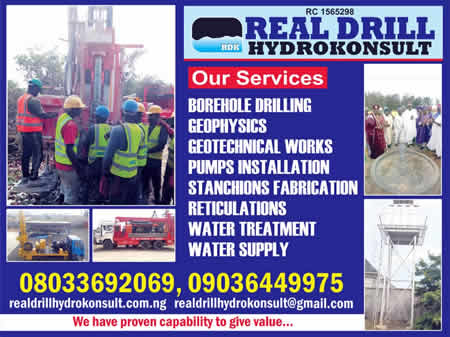 The globally acclaimed batik and adire artist said regrettably that some gifted Nigerians in foreign countries had died from what she called hostile weather to which they were exposed on daily basis by their security jobs, for instance.
"I am aware of those who broke down completely by effect of cold in their body system and died unfulfilled. I am not blaming them for making alternative effort to survive in another country; what I am saying is that they should have persevered in growing their talent here to be on the top," she admonished.
Okundaye drew example from her vocational scheme she instituted for her people back home in Ogidi-Ijumu where women are exposed to art industry, revealing that about 25 of the apprentices already have their works displayed inside the gallery for prospective buyers.
"What this means is that they are gradually growing their talents to make ends meet ultimately. That is what I am talking about, not that I am condemning those hustling for survival abroad. Struggle to survive is part of our mission in life," she said.
The soft-speaking globetrotter reminisced the sustained struggle which hallmarked her growing up years in the 50s shortly after the untimely death of her mother when she (Okundaye) was barely seven years old.
She recalled that her guardians subjected her to some painful experiences which included her early marriage at age 13 to an old man.
However, she said that due to her focus, sacrifice and perseverance, she concentrated her energy on developing her talent, resulting into her early exploits as a renowed textile designer some years later.
"I am not saying everybody would be as lucky to survive my experience and make it to the top of their careers but nobody should give up on their talents because talents well watered will germinate and yield fruits at the end of the day," 'Mama Nike' as she is admirably called, rounded off with a parting smile.