Miffed by the Channels Television's recent reference to him in its 'Politics Today' programme as aspirant in 2023 presidential elections, Minister, Niger Delta Affairs Ministry, Senator Godswill Akpabio has cautioned media houses generally against such act described as distracting and unpatriotic.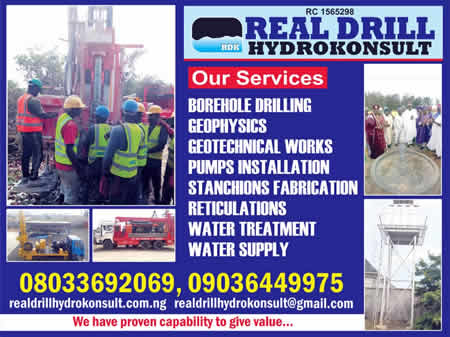 In a statement by Akpabio Chief Press Secretary, Jackson Udom, he protested that despite his calls on 2023 Presidential Election Campaigners, that he be allowed to focus on the national assignment of assisting President Muhammadu Buhari to achieve his set goals for the people of Niger Delta region, they had refused to respect his position.
The statement: "On Sunday, 17th October, 2021, Channels Television's political discussion and interview programme – 'Politics Today', anchored by Mr Seun Okinbaloye, listed the name of the Hon. Minister and went ahead to use his photograph as one of those purportedly eyeing the presidential seat in 2023.
"As a politician and a serving Minister of the Federal Republic, who understands the distractions such unsolicited action(s) could cause in the polity, the Hon Minister, has therefore, for the umpteenth time, called on groups, individuals and media houses, either Newspapers, Television, Radio or Online discussion platforms, to forth with, stop associating his name and picture whenever 2023 Presidential discussions are being held.
"The Hon Minister, for the records, has not consulted any individual or groups nor has he declared interest in contesting the 2023 presidential election as being rumoured. What is topmost in the heart of the Hon Minister is how to assist President Muhammadu Buhari to leave a lasting legacy in the Niger Delta Region and to reposition the Niger Delta Development Commission (NDDC) to deliver on its mandate.
"The Hon Minister, therefore, appeals to media houses and 2023 campaigners to let him be because he has a job at hand and will not want to be distracted on an issue he has not contracted, consulted nor discussed with anybody".