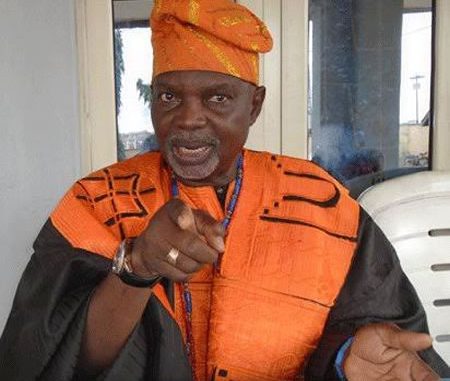 While agitation for an independent Yoruba nation from Nigeria over alleged domination of the country by the North, the Ekefa Olubadan of Ibadanland, Oloye Lekan Alabi has applauded the first Premier of that region, the late Sir Ahmadu Bello.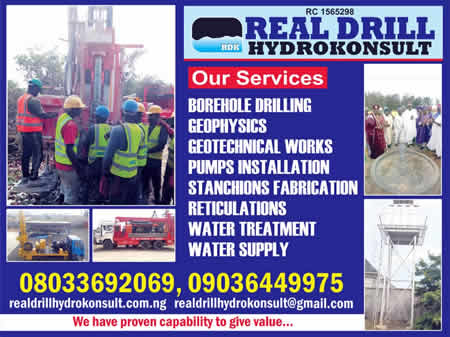 Bello was killed alongside his Western Region counterpart, Chief Samuel Akintola and other First Republic leaders during the January 15, 1966 military coup detat led by Major Kaduna Nzeogwu.
Rather than joining the chorus seeking the head of the North, the high chief exonerated the late Northerners' leader, recalling his position on ethnic composition of Nigeria, which he insisted was too sensitive to the future of the country.
"Didn't he say it back then? Ahmadu Bello was sincere in his analysis of Nigeria by telling his fellow nationalist from other ethnic groups to first resolve our differences before any other thing. So, I am not really moved by the sound of agitation because I know better. He recognized our ethnic and religious diversity and saw how it would become issue in future. But they did not listen to him. Everything he said is in on record only that our people don't read talk less of researching into a lot of information we have in national archive," he said.
Alabi also found love in Bello's attire, which, he said, reflected his root and his aversion for foreign dresses. He stressed that he also borrowed a leaf from him since 2002 when he became Mogaji of his lineage.
"I was still with the Oodua Conglomerate when I became Mogaji and said 'bye' to my suits. Before then I was wearing quality suits made from UK, France, Italy, Germany. I took after Ahmadu Bello who did not compromise the attire of his Fulani culture. How can I be an Olubadan chief and seen in foreign dresses? That is not right. We must be proud of our culture to make it attractive to foreigners," he appealed.