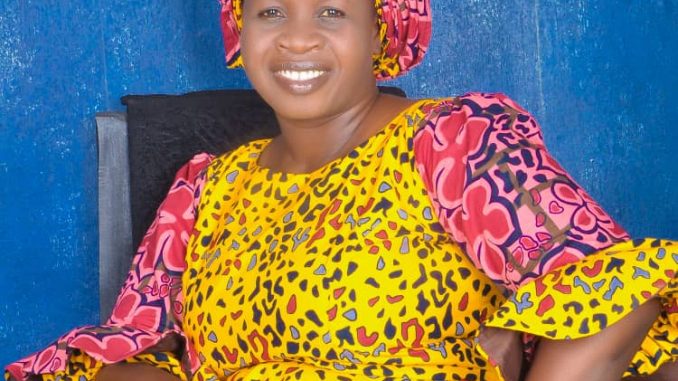 Disturbed by the fate of Yoruba Language, which, according to her, is suffering rapid erosion, the Osun State correspondent of Alaroye, a Yoruba weekly, Mrs Florence Babasola is out with her effort to rescue the language from total extinction.
Babasola has just published Ede Yoruba Lona Irorun, a book considered as her intellectual contribution to the language, which she stated, remains a strong means of preserving Yoruba culture.
Scheduled for public presentation on December 3, 2020 in Osogbo, the Osun State capital, the 52-page book is answer to some questions which the author had identified among obstacles to mass appeal of Yoruba Language to the youths.
Babasola lamented the frightening pace at which more Yoruba speakers, especially the younger generation, are embracing the use of English language in their formal and informal transactions.
While the journalist held some parents culpable for folding their arms and deliberately suppressing use of Yoruba Language at home, primary and secondary schools are no more interested in speaking the language.
"Curiously, this is happening to Yoruba language at the time more people from every part of the world are showing interest in learning the language because of its richness. For every Yoruba cultural enthusiasts, this calls for sober reflection.
"Although there have been efforts to protect the language by encouraging teachers to use it as a medium of communication with their pupils. But the need to further build on the ground already reclaimed made me to pay more attention and observe some simple Yoruba topics and sentences that are ideal for the young ones to know," she said.
At the book launch holding at Osun, NUJ Press Centre, beside Government Technical College, Osogbo-Iwo Road, Osogbo, former Nigeria Ambassador to Philippines, Dr. Yemi Farounbi, is guest speaker to be complemented by a host of other dignitaries from within and outside Osun State.