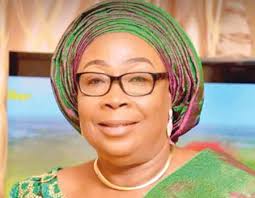 The Iyaloja of Ibadan, Alhaja Riswat Adeola Ameringun has called on Nigerian youths, especially those in higher schools of learning, to develop interest in buying and selling, saying entrepreneur is the future of their generation in the present Nigeria.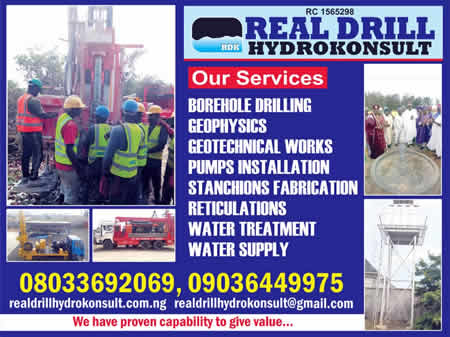 Ameringun told The Tabloid.net that she rose to her current status owing to the grace of God and her history of being a daughter of a "hardworking trader" in Agbeni, a popular market in Ibadan.
He added that she had spent her childhood years in her Ibadan hometown to understudy and serve her mother after which she gained independence under her tutelage and set up her patent medicine store in 1979, after which she diversified when, according to her, it became necessary for her to change her line of business.
"They say Rome was not built in a day. That is the truth. I did not reach this destination overnight. I passed through my mother at Agbeni. Then life and things were better. I am advising our youths to embrace business now the society is not what it was back then. The earlier the better for our undergraduate to develop interest in business so that they don't join the labour market where there is no labour," she said.
Iyaloja, in addition, revealed how she transferred her training to all her five children right from childhood to their higher institutions, saying she encouraged them to be business-minded because she could not afford to watch them roaming the streets in search of jobs after graduation.
Amerigun also admonished the youths to build what she called culture of saving to have a secured future in which they would be in total control of their finance, also advising them to run away from items which would not add value to their life.
"Saving culture really helped me as I was growing up. By the time I grew up, it was already part and parcel of my life. No amount is little to keep somewhere for the raining days. Things cannot continue same way. When one runs into shortage of cash flow, one can easily fall back to one's saving to breathe life into one's business," she noted.
Ameringun, who is a popular distributor of variety of wine, was installed the Iyaloja of Ibadan by the Olubadan of Ibadan, Oba Saliu Akanmu Adetunji in 2017. Previously, she had served as the Iyaloja of Molete Market, which has been renamed Adedibu Market and that of Ibadan South-west Local Government.