Unlike his 60th birthday, which held with a week-long variety of activities, the 61st birthday of an Osun State leader of the All Progressives Congress (APC), Alhaji Debo Badru yesterday was a one-day gathering of physically fit family members, friends and party supporters.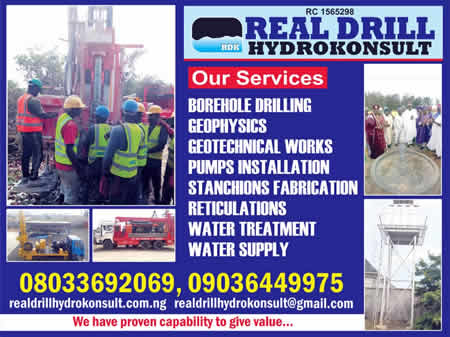 The youth wing of the governing party led by one Taofeek Apala, took charge of the programme tagged 'Work To Live', kick-starting at the conspicuous Iwo Local Government Secretariat from eight in the morning during which all participants in sports apparels enthusiastically burnt some calories.
Aside wife of Badru, Alhaja Rihanat Badru, his younger brother, Alhaji Lukman Badru was also on the trek complemented by Honourable Mudasiru Togun, Anifowose AbdulRaman, General Adenekan (rtd) and other well-wishers.
After the endurance walk, Badru said the exercise symbolized his physical readiness to double his efforts in ensuring the Governor of Osun State, Alhaji Gboyega Oyetola wins his re-election come 2022, saying he was determined to mobilise his people for the actualization of that dream.
"My history is there for anybody to see; I was trained to appreciate importance of loyalty to anyone who is loyal to me. This is the case on this 2022 project, and, we shall get there, because Governor Oyetola has done us proud by the smoothness of his administration," he said.
His wife, Alhaja Badru also expressed her gratitude for the success of the programme, stating she was both surprised and delighted by turn out, in spite of a short notice. She called on the public to take physical exercise serious for an improved and healthy living, especially at a time the world, according to her, was passing through some health dynamics.
"I did not know I could cover the distance but I am happy I did because I am already feeling it in my body. I feel light, and that means a lot in getting sickness out of system. It is important we take our health serious because our health is our wealth," she admonished.
His Kuwat-based brother, Alhaji Badru applauded the youth wing of Iwo APC for standing by his brother whom he described as man of the people right from his childhood. He said the youths choice of the walk was apt because Badru was an active footballer who was familiar with physical exercise.
"I commend the youths for coming up with this event, which is very appropriate with Alhaji's passion as a footballer. Followership determines leadership and I can see these youths taking after Alhaji in political mobilization drive," he remarked.
The occasion was winded up in his living room where he was joined by family members to cut birthday cake and pray for many more fruitful years.