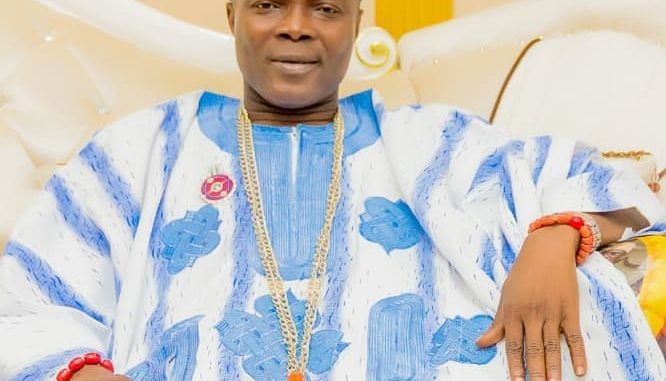 Although Nigerian army have faced some pockets of resistance mounted by the recalcitrant insurgency in the North-eastern Nigeria, the soldiers are said to be forging ahead in their no-retreat-no-surrender posture to the challenge.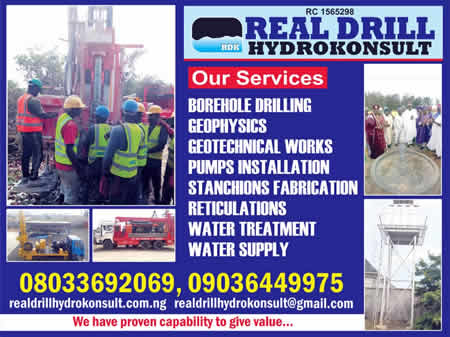 In his new year message to Nigerians, the Olowu of Owu-Kuta, Osun State, Oba Hammed Adekunle Oyelude said Nigerian army and other security agencies were patriotic, and thus deserve more applause from Nigerian public rather than pebbles.
"For some time now, the hitherto fragile peace in the country has continued to be threatened by activities of some unpatriotic elements. But our valiant Army and security agencies have risen to the challenge gallantly, making huge sacrifices to ensure our safety, day and night. For this, I would like to urge us all to continue to give them moral and spiritual support, among others, to ensure our collective victory over the enemies of this country," he said.
Oba Oyelude also made a passionate appeal to Nigerian youths to prepare for leadership role as they enter 2021 today, charging them to work towards fulfillment of the purpose for which God created them in Nigeria, and not in another country.
The Olowu admonished, "I wish to also appeal to our teeming youths, whom we all look up to as the future leaders of this country, to begin to see themselves as worthy agents that God can use to midwife the birth of the Nigeria of our dreams."