In contrast to a media report alleging that a vehicle of the Nigerian Correctional Service (NCoS), Osun State Command suffered a violent attack at Osunjela on its way from the High Court, Osogbo, the centre has risen and distanced itself from the said report with clarification that its team witnessed no attack.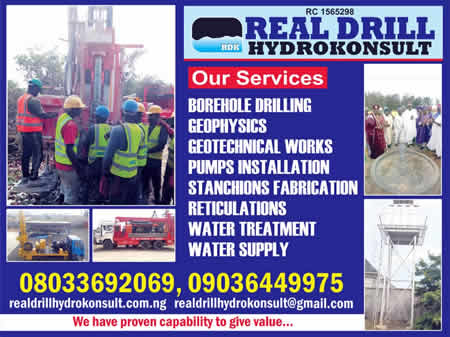 Public Relations Officer of the state command, Olusola Adeotan, a deputy superintendent of corrections, in a release, declared that all custodial facilities, including operational vehicles in Osun State, were safe and calm, urging the public to disregard the report.
Adeotan expressed gratitude to the media for what he called their collaboration and support. He, however, appealed that they confirm reports before they go on air to save the public of misleading information.
"The Osun State Controller of Corrections, Mr. Olanrewaju Amoran, wishes to appreciate the Executive Governor, Alhaji Gboyega Oyetola, the good people of the state and other sister security agencies for their support and collaboration toward enhancing the security architecture of the state.
"He assures that safe custody of staff and inmates in the Command will continue to be his priority as well as reformation of the offenders in his care. He also assures of public safety as the command will not shy away from its duty to having a sustainable peace in the society," he said.
The Tabloid.net gathered that a heated exchange had occurred between a patrol team of the police from Osun State Command and a group of young men, following the police intelligence reports of the latter movement at the scene of the incident.
During the encounter, it was further gathered, three of the suspects were shot by the police, leading to their death, while two members escaped.
"I don't expect the police to go to press with a story which did not inform the public about what really happened. For how long shall they continue in this way? They should have stated the matter as it was, after all, they were on an assignment. But, may be, they were on illegal duty," a source told our correspondent.