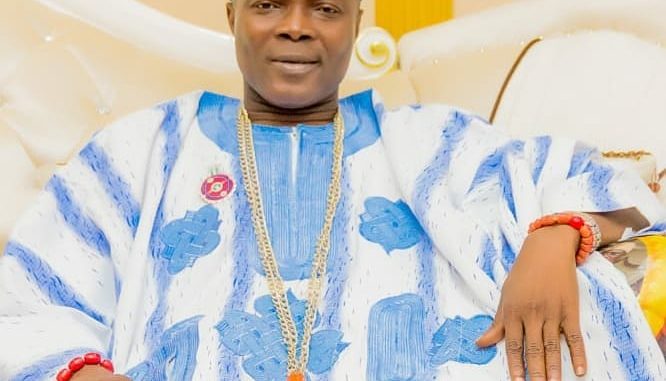 The Olowu of Kuta, Oba Adekunle Oyelude Makama has emerged the life patron for the Nigeria Union of Journalists (NUJ), the Osun State Broadcasting Corporation (OSBC), Osogbo Chapel.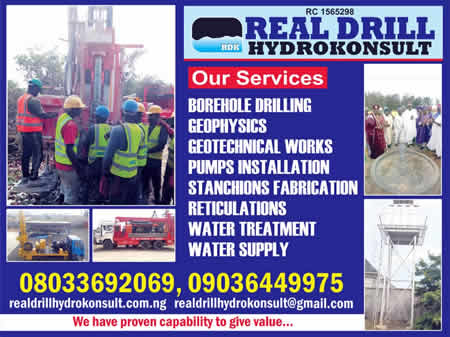 In a release, the investiture of Oba Makama holds on August 11, 2021 at the premises of the radio station on Osogbo-Ibokun road of the Osun State capital at 10 am.
Reacting to the appointment, the genial traditional ruler said he considered it as a gesture and indeed a call to service at another level, thereby appreciating the NUJ for the decision and promising to always identify with what he called the noble profession.
Oba Makama alerted that one of duties of traditional rulers was to encourage their professional sons and daughters in their legitimate undertakings in order to sustain a peaceful society, pointing out that the award was example of such encouragement.
"I have accepted it with every sense of responsibility. The media needs to be encouraged to help it fight infiltration the industry is experiencing now.
"In fact, we don't even know which news to believe or ignore again because of all sorts of unethical practices on social media where sensitive public institutions like security agencies grossly suffer unfair and, sometimes, destructive reportage," the media-friendly monarch alarmed.
It would be recalled that the Olowu's Palace is equipped with one of the most digitalised media departments under supervision of seasoned workforce, including reporter, editor, photographer and camera man.