Though deliberate efforts were made to observe COVID-19 preventive measure, organisers of the fifth coronation anniversary of the Oluwo of Iwo, Oba AbdulRasheed Adewale Akanbi had to give up when faced with flow of guests at King Riverside Holiday Resort, Iwo which hosted the reception yesterday.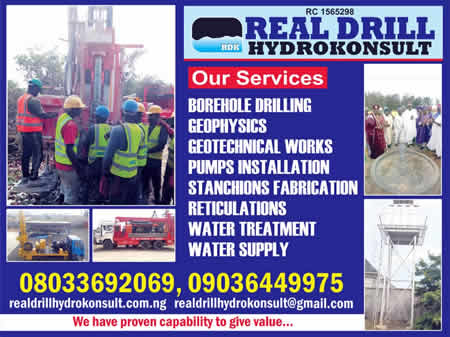 Among the guests at the occasion was the Olofa of Ofa, Oba Muftau Oloyede Gbadamosi, who was said to have arrived Iwo ahead of yesterday's event and observed jummat prayer with his host.
While congratulating the people of Iwo, Oba Gbadamosi craved continuous support for Oba Akanbi whom he described as action traditional ruler, always advertising the name of the town at different functions.
The Olofa credited the Oluwo for his efforts and aura which have attracted physical development to the town since he was given his staff of office on January 16, 2016 by the immediate past Governor of Osun State, Ogbeni Rauf Aregbesola.
He listed the Telu Square, the new federal college of education and new attention being given to the Iwo-Osogbo highway by the government as some of the accomplishments of Oba Akanbi in the past five years.
Specifically on the rehabilitated highway, Oba Gbadamosi expressed gratitude to Osun State Governor Adegboyega Oyetola and called on Iwo people to always stand by the governor and the Oluwo.
In his jocularly manner, the Oluwo declared his town as a sacred place where strange ailments like COVID-19 have no breathing space, asserting that he had the blessing of God to heal the sick.
However, he charged his people to comply with government directive against further spread of the pandemic, assuring them that COVID-19 was on its way out of the earth.
As part of his anniversary, the Oluwo installed Alhaji Kudais Ismaila as the Babalaje of Iwo at a ceremony held on Friday January 15, 2021. Before then, Oba Akanbi had paid unscheduled visit to some compounds where he gave out money to the aged.
"There is nothing I want in this life again other than putting smiles on faces of the hopeless and vulnerable of the society. I am not rich but I am ready to share the little I have with the needy. I did not do this because of my coronation anniversary, the record is there that I often do it as a surprise package to the old ones who are now immobile," he said.