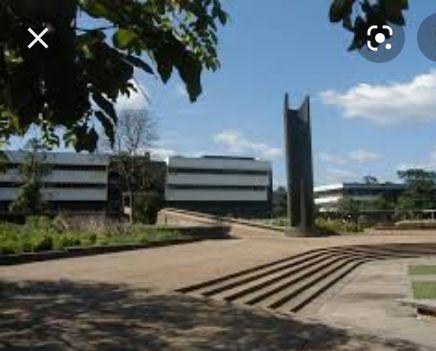 Concerned by the current protest against the appointment of a new Vice-chancellor for the Obafemi Awolowo University, Ile-Ife, Professor Adebayo Simeon Bamisile, the Global Executive Council, Great Ife Alumni Association (GIAA) has called on the school authorities and Ile-Ife indigenes to engage in a peaceful talk to end the disagreement.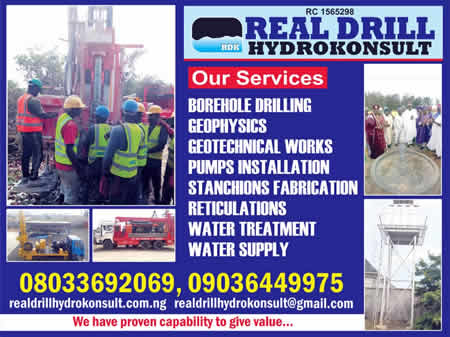 The Tabloid.net had reported that the demonstration by a group of traditionalists disrupted activities on campus on Monday when objects suspected to be charms were deployed to close the two major gates and shut staff and students out of the school.
However, the Alumni association, through a statement by its global Publicity Secretary, Professor Akeem Amodu, considered the development as unfitting for the image of the institution respected for its promotion of learning and culture.
Amodu said the association appreciated the voice of all parties and stakeholders on the appointment of the Vice-Chancellor and called for restoration of peace from the traditional and political leadership of Ile-Ife, the host community to engage all critical stakeholders towards what he called an enlightened and amicable understanding.
He stated, "The Association also appeals to the Authorities of Obafemi Awolowo University Ile-Ife to keep the doors of dialogue open towards restoring normalcy. As stakeholders who appreciate the relationship and town-gown synergy that have existed between Obafemi Awolowo University, Ile-Ife and Ife Community over the past sixty years, it is the considered opinion of Great Ife Alumni Association that the issue at stake is better resolved through informed dialogue.
"It is instructive to note that students are on campus and all efforts should be made not to escalate this protest in order to prevent breakdown of law and order. The Association calls on staff and students to remain calm and be law abiding. Obafemi Awolowo University, Ile-Ife, remains an institution of International repute and Ile -Ife remains the cradle of Yoruba race. Both must preserve the age-long reputation and integrity of  Obafemi Awololwo University and Ile-Ife."